In order to stay ahead of the curve, Brand Owners need to constantly innovate in response to an ever more demanding market. Product Innovation is usually a very expensive and risky process.
Here are some common questions that any food innovation process has to answer:
How can I optimize the nutrition content?
How can I make my product Organic?
How can I reduce the Food Miles?
How can I increase the Shelf Life?
How can I source locally my raw materials?
How can I optimize the costs?
By employing its powerful Digital Twin (exact digital replica of the physical product), intelligent algorithms and automated workflows, nutriSCOPE transforms Product Innovation into a seamless, agile and safe process. Two of nutriSCOPE's features, Smart Discovery and Trade Study, are the backbone of any Product Innovation, answering all the above questions, and a lot more.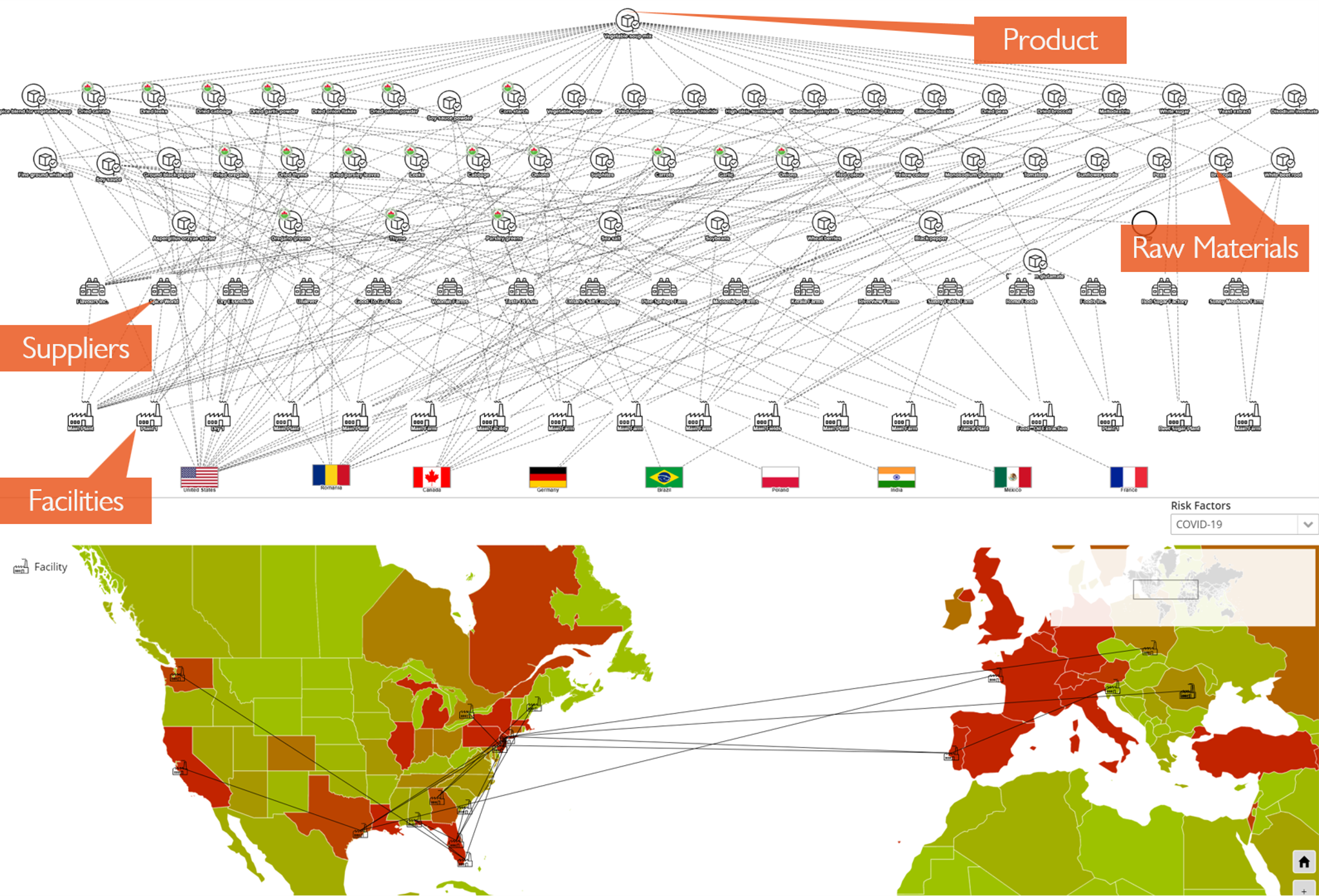 Case Study - How can I make my product Organic, locally sourced?
The goal is to use only organic raw materials, sourced locally (within 100km from the processing plant). The Smart Discovery feature finds and suggests matching raw material products, thus assisting the innovator in creating a Trade Study for analysis, and productization.