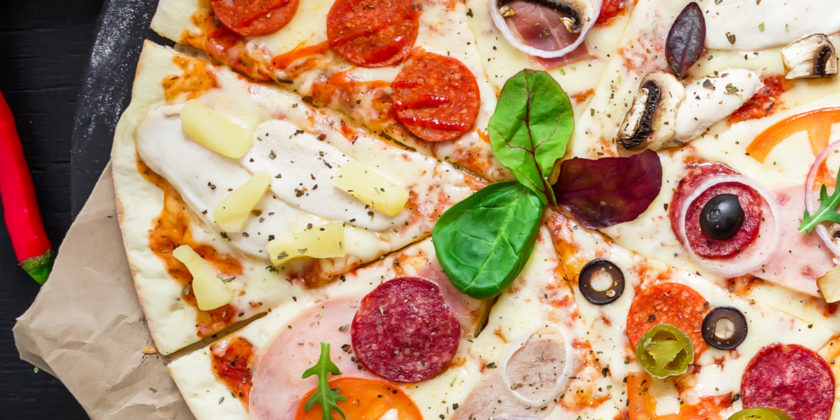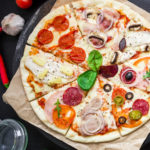 Food Innovation
By employing its powerful Digital Twin, intelligent algorithms and automated workflows, nutriSCOPE transforms Product Innovation into a seamless, agile and safe process. Two of nutriSCOPE's features, Smart Discovery and Trade Study, are the backbone of any Product Innovation.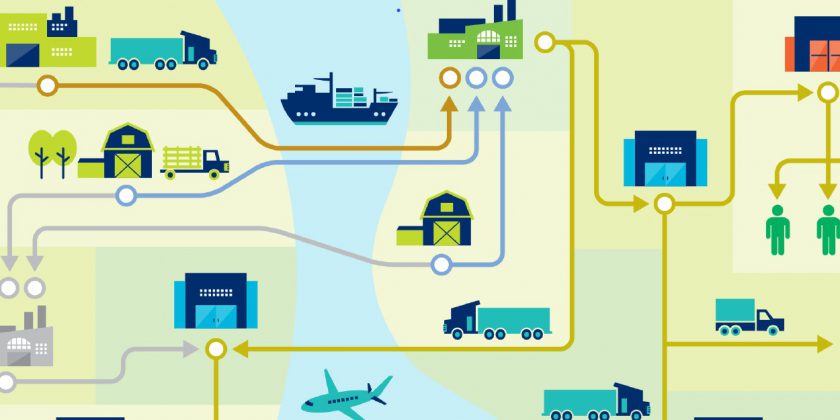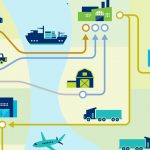 GS1 Traceability Audit
Auditing an entire organization's processes against The GS1 Global Traceability Compliance Criteria for Food Application Standard is implemented as a fully automated workflow process.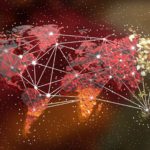 Food Traceability
nutriSCOPE is the ultimate environment for promoting traceability and transparency across the Food Value Chain, in line with GS1 standards.